Useful Tips Opening your business in the United States offers excellent opportunities for enterprising people. America is known for its entrepreneurial spirit, dynamic market, and growth potential. The following article will look at how to open a business in the United States and describe the key steps and tips to help you start your own business there.
How to Start a Business in America
Starting your own business requires careful preparation and following several essential steps. The first step is to determine the type of business you want to conduct. Research the market to determine if there is a demand for your product or service in your chosen area. Assess the competitive environment and highlight the unique aspects of your business that will make it stand out in the marketplace and attract the attention of potential customers.
Next, register your business and choose the appropriate legal form. In the U.S., standard options include Sole Proprietorship, Limited Liability Company (LLC), Nonprofit Organization, Limited Partnership, and others. Each of them has its own characteristics and requirements. It is essential to consult with business consultants or lawyers to choose the appropriate form. Generally speaking, an SP is suitable for a small business, and if you need to deal with legal entities, then an LLC. The other legal forms are used less frequently.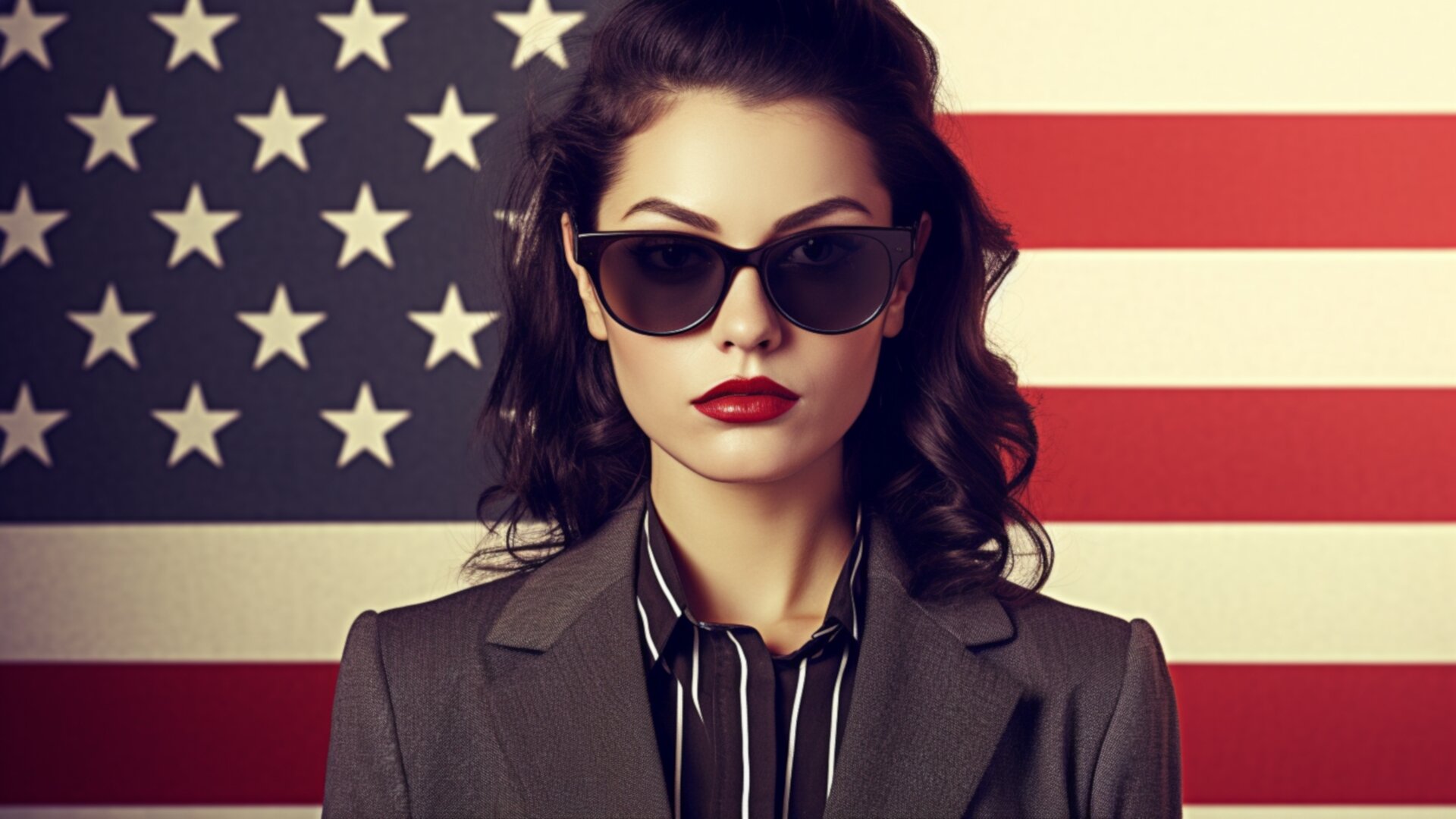 Registration and Licensing
Having determined how everything will be arranged, it is necessary to register the business in accordance with the requirements of state authorities. In the U.S., this will require obtaining an Employer Identification Number (EIN), which is used for tax accounting and opening a bank account.
Depending on the type of business, a local business permit, and special licenses may also be required. In addition to registration and licensing, it is important to consider tax obligations. In the U.S., different types of taxes may apply to your business. Determine which ones apply to your industry and learn about the payment requirements according to federal, state, and local tax authorities. Consider hiring a professional advisor to ensure all obligations are properly accounted for and met.
Financing and Banking
Starting a business in the U.S. may require funding to get it up and running. Explore different sources of money, including bank loans, grants, investments, and other options. Contact a bank or lending institution to discuss your needs and opportunities for obtaining a loan or other financial services.
In addition to financing, consider opening a bank account. Choose the right bank that offers services that meet your needs: online banking, business credit cards, and other financial tools. Contact the bank of your choice, review the requirements for opening an account, provide the necessary documentation, and arrange for convenient use of banking services.
Conclusion
Once you understand the general steps for opening a business in the United States, it is essential to choose an idea, make a plan of action, and start moving forward toward your goal. Remember that success depends on your entrepreneurial spirit, diligence, and willingness to overcome obstacles. Follow the rules and requirements, learn from the experiences of other successful entrepreneurs, and be prepared to continually evolve and adapt to changing market conditions.