The recent coronavirus pandemic has severely limited offline business opportunities. Authorities advised against going to public places because of the risk of contracting the dangerous virus. All of this has caused businesses to move online en masse.
In the past, most collectors and art lovers preferred to purchase paintings and sculptures directly from galleries because it allowed them to view the work up close and verify its quality. However, advances in the digital realm have made it possible to create visual images of artwork in sufficient clarity to allow art lovers to make selections of their desired paintings on gallery websites.
Quite quickly, art buyers realized that it was quite convenient to study the works of artists and sculptors online. Among other things, you can order any work you like without taking the time to visit galleries with home delivery, including to another country.
Advantages and peculiarities of art trading via the Internet
In the past, to attract a sufficient number of potential clients, gallerists had to rent expensive premises in central districts of large cities, which entailed considerable overhead expenses. On the other hand, a website is accessible from anywhere in the world, in any country:
Digital marketing makes it possible to expand sales to the maximum number of interested customers.
Investments in the creation and search promotion of a website are considerably lower than renting a property in big cities like New York and London, where the largest number of affluent art collectors and lovers is located.
Online networking, that is, using personal connections to interact with artists and clients, also provides many times more opportunities than maintaining personal relationships offline.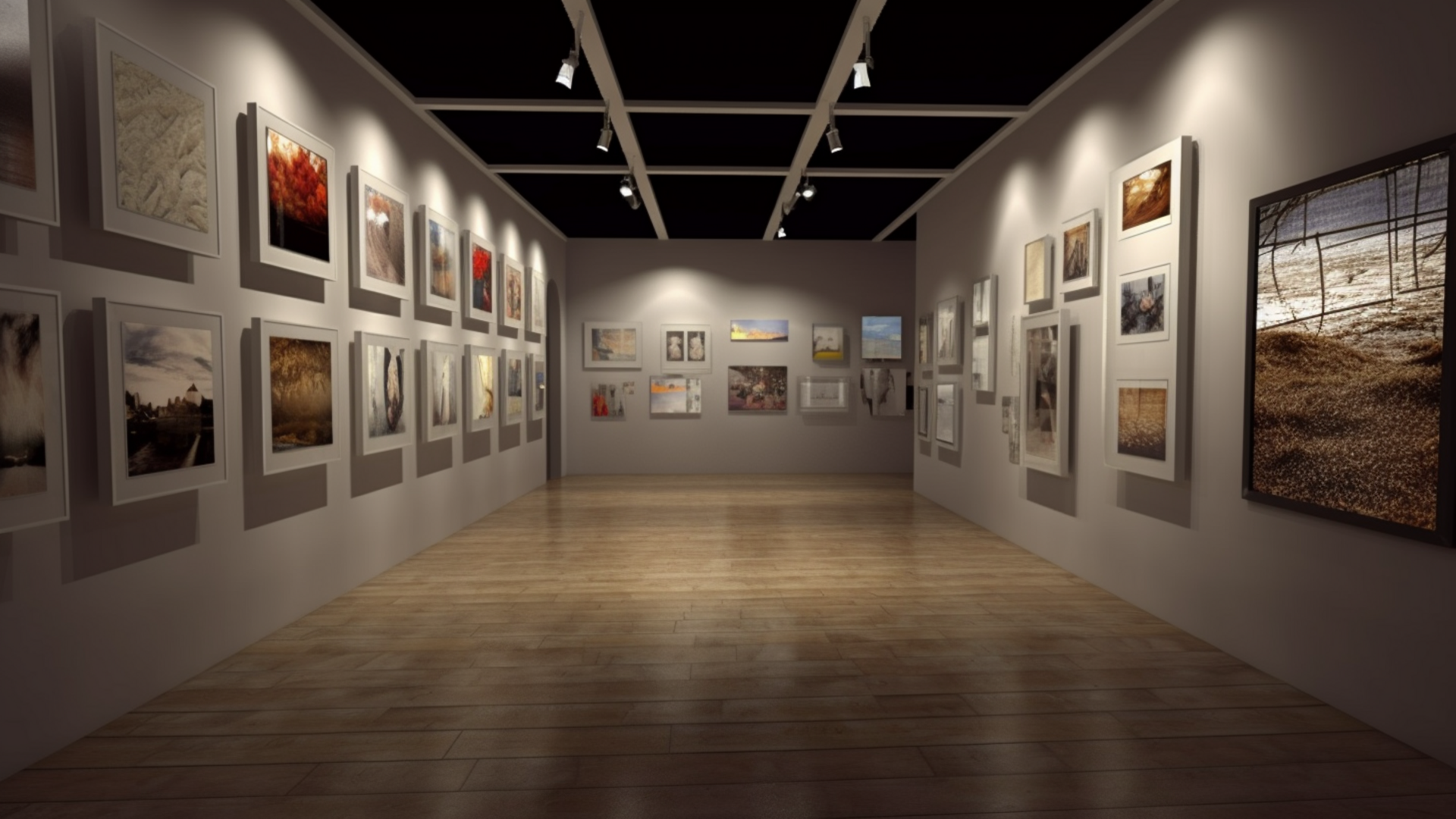 An art dealer can mass search for both artists and potential customers on major social networks such as Facebook or Instagram. Numerous online services provide bookkeeping and tax accounting services, and it's much more cost-effective than keeping specialists on staff or inviting outsourcers.
Of course, there are also peculiarities of digital marketing and business. First of all, the success of an art gallery depends on specialists who will develop its reputation, popularize the brand, and promote the website of the gallery on the first page of search results. At the initial stage of starting a gallery business, the possibilities of the digital economy also provide a considerable simplification and cheapening of the solution of all problems, starting from registration of the enterprise up to ensure a quick start of sales.
Creative people have also realized that it is much easier and more effective to search for dealers and buyers for their works with the help of the Internet. Everything described above provides an easier and cheaper start, a quicker entrance to sales, expansion, and scaling of the gallery business without significant investments, which are required for moving around the world and organizing exhibitions in the most promising cities.
Today it is possible to search for clients through major social networks, in particular Instagram and Facebook. Digital tools and business automation tools will help to instantly inform potential clients when artworks of interest to them appear in the gallery's catalog. In this way, the customer's journey time to purchase is significantly reduced, which ensures an increase in sales and income.